Metal Corners
What do metal corners have to do with binding? Well, see the following pictures. We attach metal corners to ring binders, hard back books, soft covered books, and easel stands. The corners are actually metal. The corners come in literally 100's of different sizes, shapes and surfaces. Most corners are square; some are rounded. Surfaces can be shiny, etched, matted or embossed.
There are numerous thicknesses and sizes and shapes. Some have "etched" edges, like in the image below.
Features
Hard
Varied surfaces
Textures
Permanent
Smooth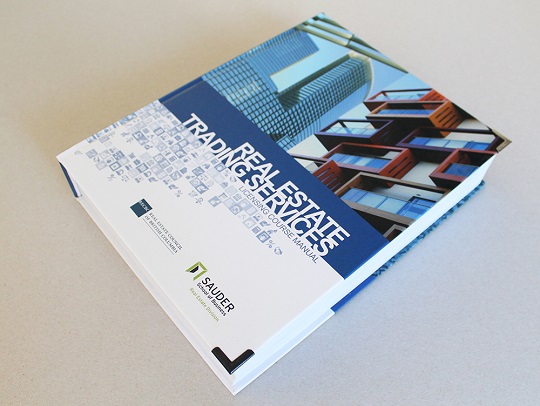 Benefits
Protects corners from curling or bending
Increases the perceived value of the product
Is very distinctive
Differentiates the product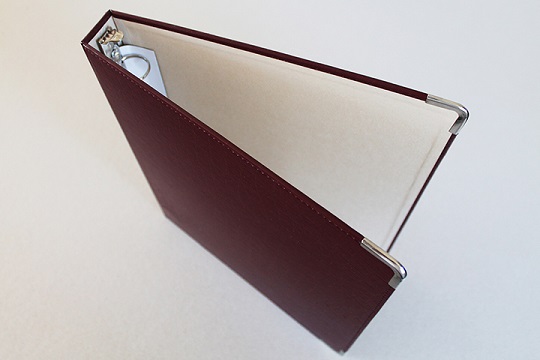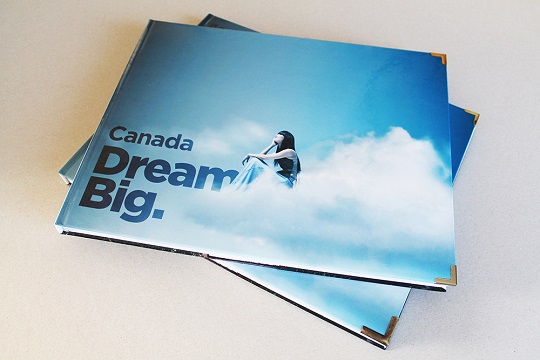 Factors to Consider
Very rarely comes in colours other than silver, black, brown, orange & gold
Testing is usually required because the exact colour, style and finish you want, might NOT come in the thickness your job requires!