What is pin-hole perforating?  Pin-hole perforating is perforating but with a difference.  Round "holes" of paper are actually removed.  You'll recall that (Postage stamps are minimally used) were pin-hole perforated.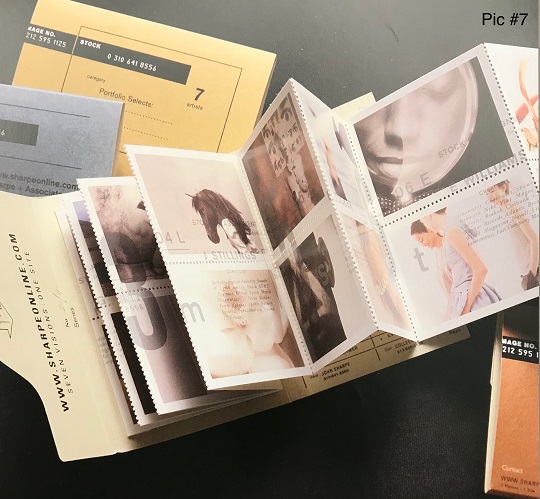 The commonest uses are for "postage-stamps" as pictured in #1,3,4,6,8,9,10 and 11. Other application for "pin-hole perforating," would be for coupons (picture #7), wraps (picture #13), tear-off panels (picture #14) or "corner TEARS,"(picture #11).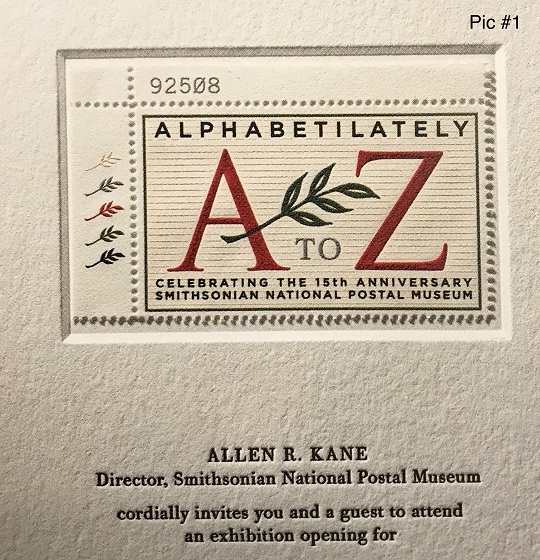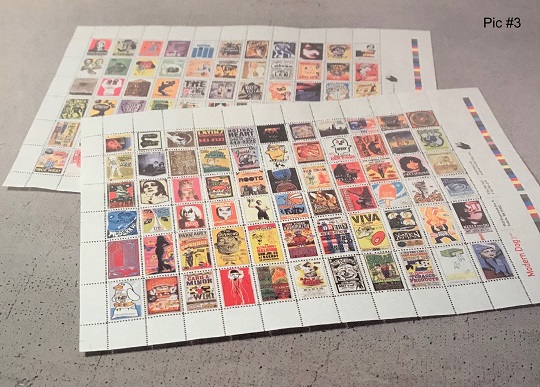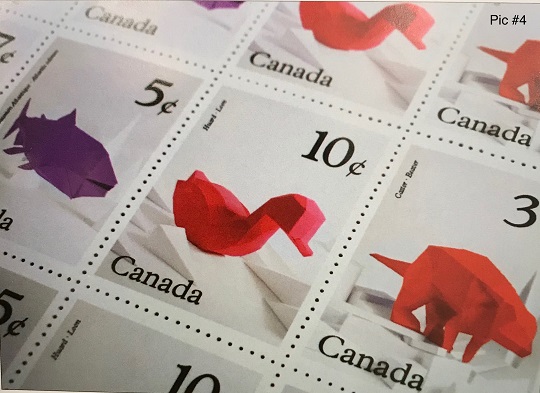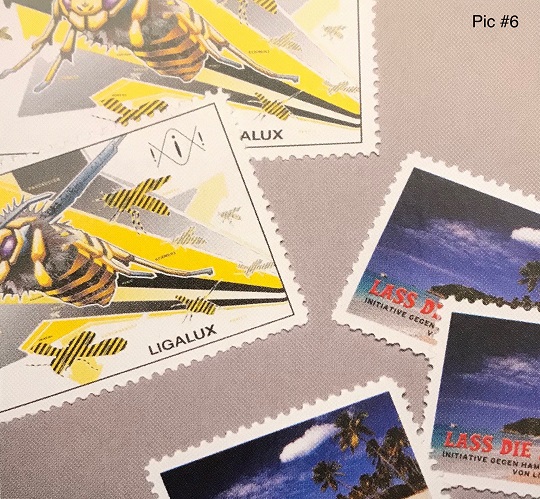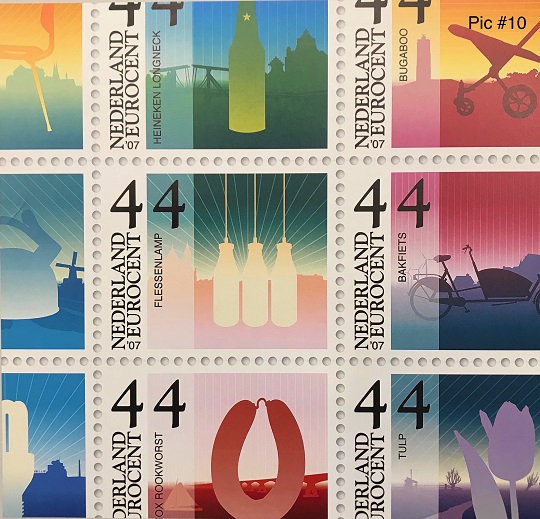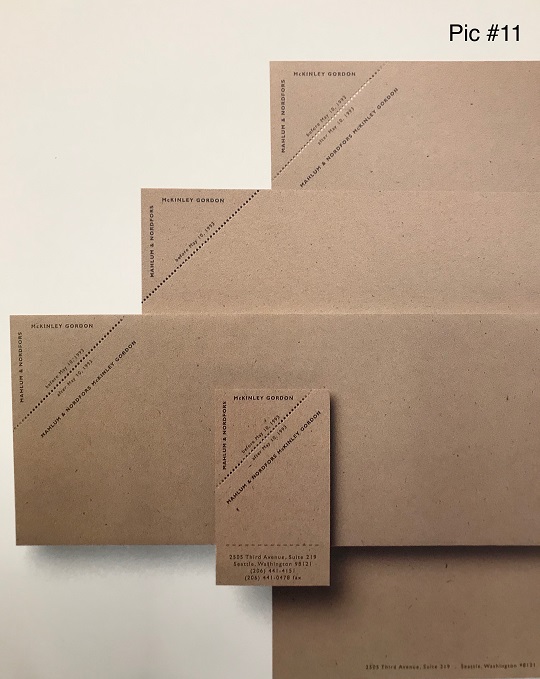 We can "pin-hole perforate" paralleled and right angle perfs. For the commonest example being stamps.
We can "pin-hole perforate" stock weight from 20lb bond to 100lb coated; sheets as large as 20" wide as well as pressure-sensitive stocks.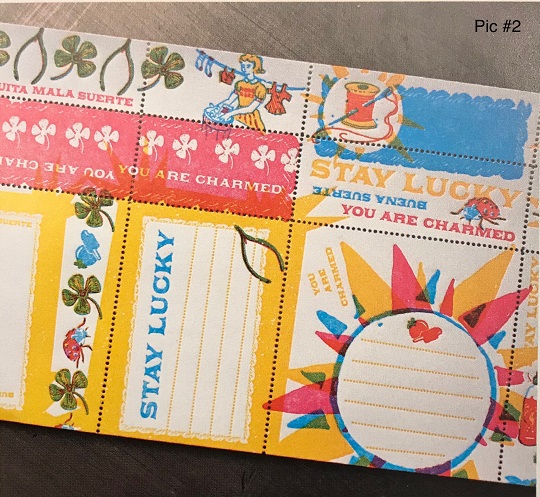 The holes are all one fixed size universally.  The hole spacing is fixed.  To my knowledge "pin-hole perforating" any where in the world is exactly the same.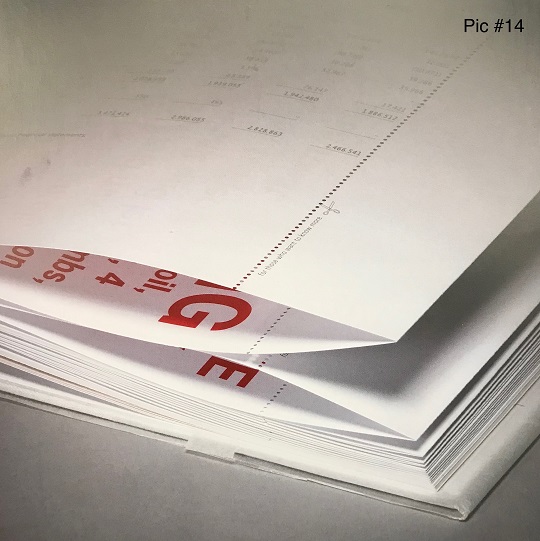 Features
Small round holes equally spaced
Smooth SURFACE on tops
Benefits
Gets immediate attention
Effect for Business Cards
Great value-added process