What are Acco Fasteners (sometimes called "Acco prong paper fasteners" or "Acco 2-piece prong fasteners" or "Acco 2 hole fasteners")?  All Acco fasteners consists of two pieces of metal (almost always shiny silver).  Two flat "prongs" are slid through 2 round holes drilled in paper.  The second metal piece called a "slider" has both prongs inserted through; bent and two flat rings slide over the 2 prongs to hold them flat and tight.  The prongs come in different lengths to accommodate different book thickness.
All fasteners not only come in different paper capacities but also 4 different base lengths.  As far as I know there are 4 different lengths.  Some designers chose to "expose" the base plate (see picture #1, 3, 6, 8, 18, 19 and 20).  Other designers chose to have the "prong side" most exposed (see picture #2, 4, 9, 11, 12 and 13).  Some designers opt for two short "Acco fasteners" side by side (see picture #8, 10, 16, 17 and 20).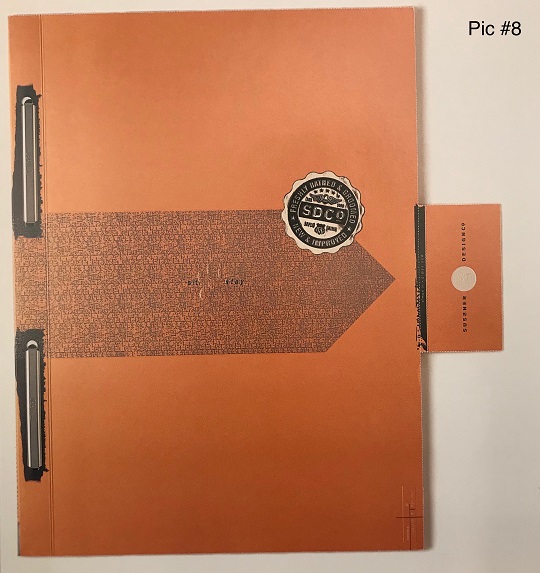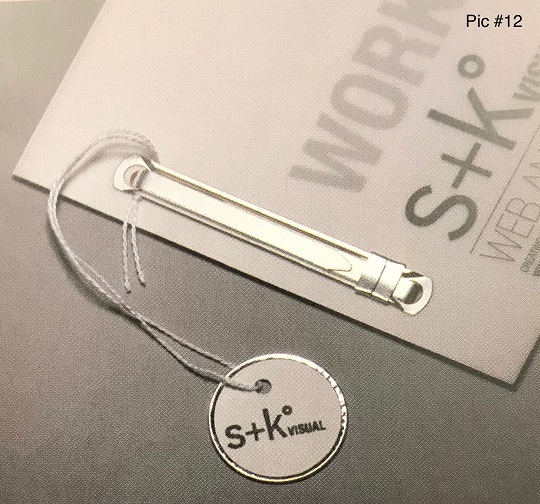 Some books are designed so that the "Acco fasteners" are hidden or inside a cover. (See picture #19 and 20).  As you can see from these picture there are a wide range of creative ideas and ways to use "Acco fasteners."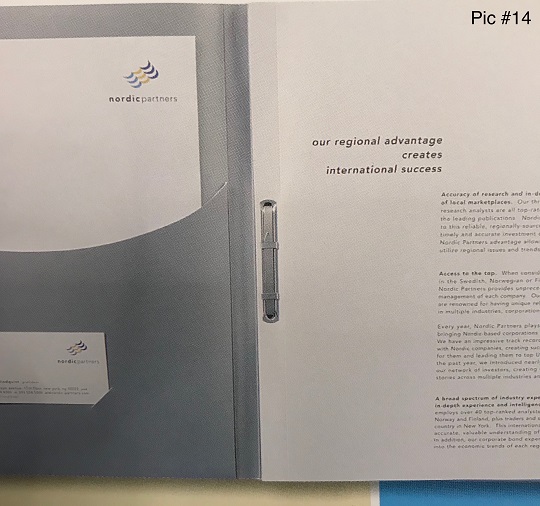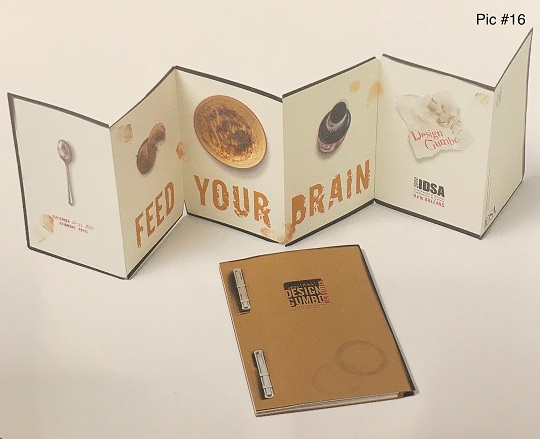 What we bring "to the table" are creative ideas, the ability to know costing to produce eg. 10000, 6"x9" Books, 160 pages plus two scored covers with "Acco fasteners."  Also because we are able to paint "Acco fasteners" in a range of 96 colours!
Features
Smooth
Almost always shiny silver
Flexible
Benefits 
Allows for the addition or removal of sheets (probably without instructions)
Potential for colour coordination
Can be very cost effective