Setup Boxes is an industry term for boxes that are not collapsible and are very sturdy. They're also wrapped boxes, meaning the actual box is chipboard, but the final product is covered in a material like litho printed sheets, cloth, faux leather, plastic film laminate, etc.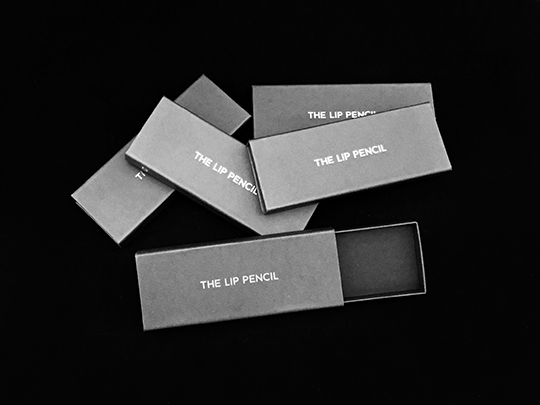 We make Setup Boxes in unusual sizes – as small as 3" wide x 3" deep x 1/2" high and as large as 17" wide x 22" deep x 4" high. If you have an unusually sized Setup Box or want to use an unusual material, we can likely do the job. Please give me a call at (416) 895-9355 if you have a Setup Box job!
There are three steps to making Setup Boxes: First, we start with the right chipboard, which is die cut. Then, the four corners are taped with paper tape, which you can see in the image below. Lastly, the box is surfaced-glued and the wrap is applied.