What do "Shopping Bags" have to do with a bindery?  It's simple…we make them!
I feel the production of custom designed "Shopping Bags" has potential for future business for graphic designers and printers.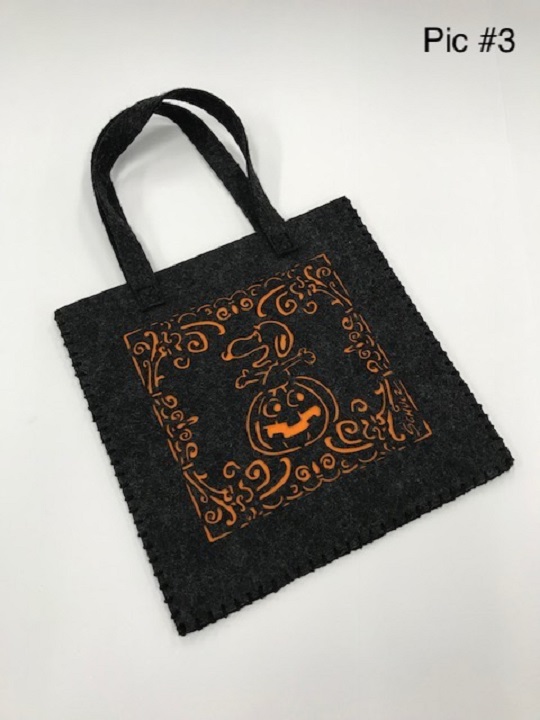 As you can see from these pictures "Shopping Bags" come in very conceivable size;  narrow, square, odd shaped, some are sewn (see pictures #1, 2, 3), some are natural paper (See pictures #4 and 5).  Following pictures show handles made from cloth (Pictures #6, 7, 8), rope (Pictures #9 and 10), chains (Picture #11), ribbons (Pictures #12, 13, 14 and 15)…the range of "handle material" is extremely large.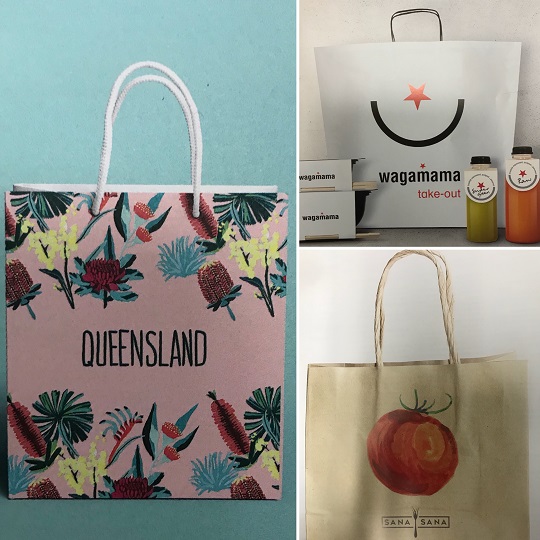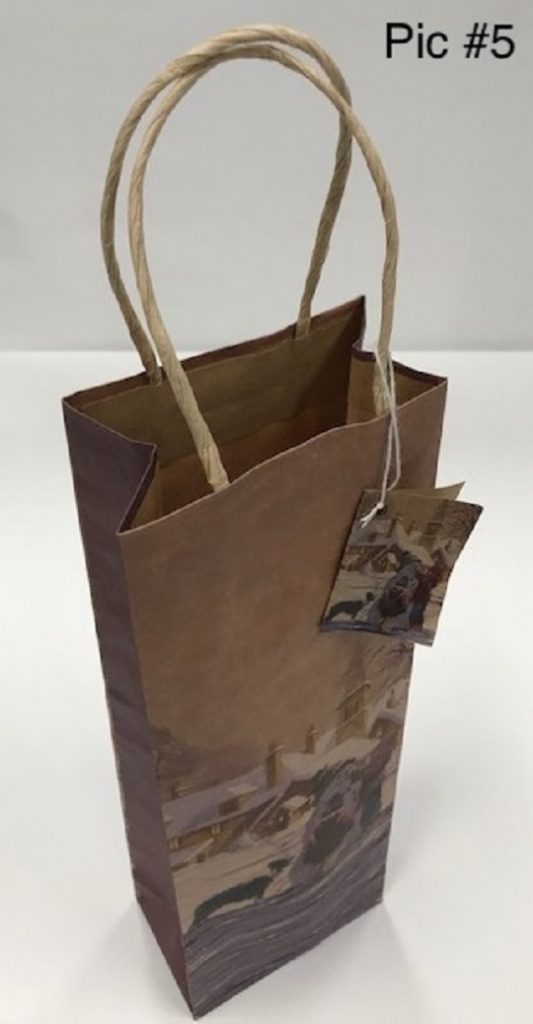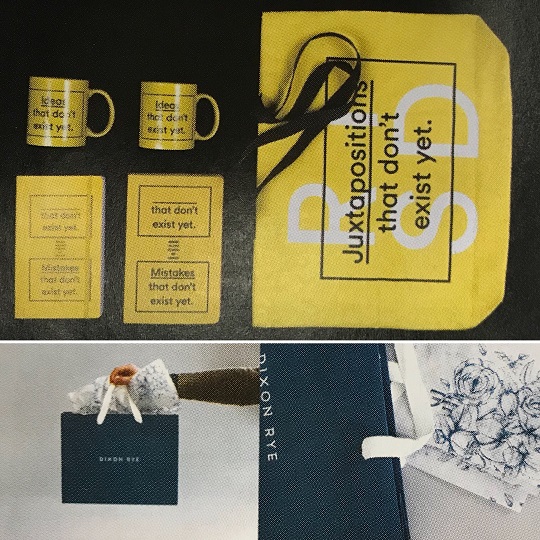 I've noticed in design magazines that are featuring various "Award winning" design concepts that traditionally pictured a business card, new logos, letterhead, new signage etc…now sometimes included are newly designed "Shopping Bags."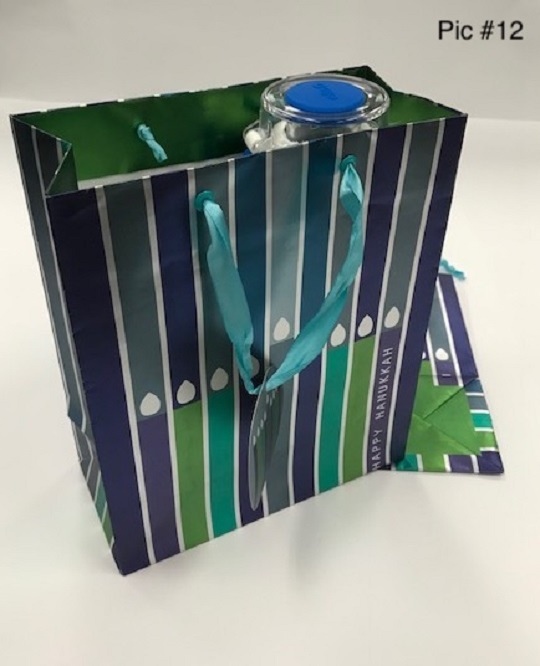 I've included "Shopping Bags" that have been foil stamped, debossed/embossed, screen printed (See Picture #16), litho printed and duplexed. Picture #17 is a "Shopping Bag" made of black press board, riveted handle and metal corner.  I see the production of highly designed "Shopping Bags" to be a source of profit for both graphic designers and printers.
For all the finishing processed needed to produce customized "Shopping Bag" such as die-cutting, mounting, gluing, hand-assembled, riveting, debossing and stamping…we have all the processes "in-house."
Features
Multiple sizes, shapes and textures
Benefits
Functional
Creative media