What is "plasticoil" binding.  Plasticoil binding is a plastic spring which is inserted into PUNCHED paper that has a line of punched holes.  Ninety-nine percent of the holes are round.  Sometimes (only rarely) there are holes that are flat on 2 sides and rounded at the ends.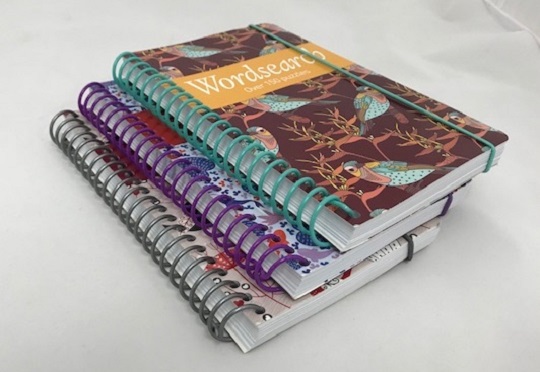 Plasticoil is one of four styles of binding called "Mechanical binding" that are composed of (IN ORDER of frequency)
Wire-o binding (also called "double-O", or twin loop)
Plasticoil
Cerlox (Americans call it "comb binding")
Spiral wire binding
The fourth process called "spiral wire binding" is the same as "plasticoil" but made of steel. Of the four processes plasticoil has the widest range of colours; over 40!  Plasticoil does thicker books.  Maximum thickness for "wire-o" is 1 ½", maximum for cerlox is 2", maximum for spiral wire is 1 ½". I've seen plasticoil sizes up to 3" thick!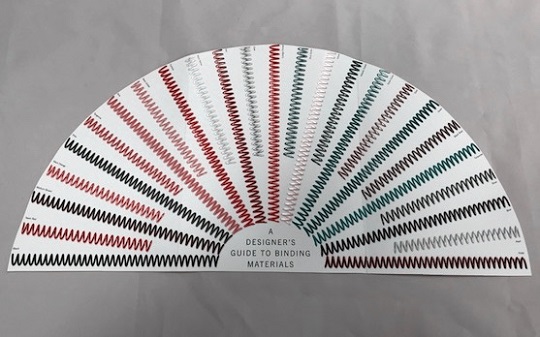 Features
Benefits
Permanent
Long completely flat
Colourful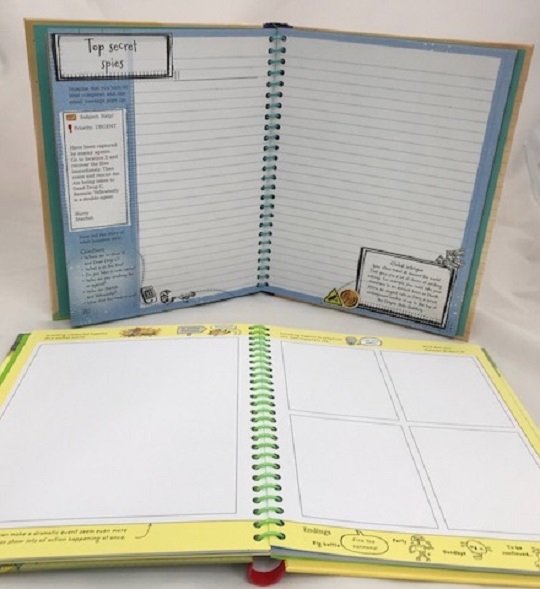 Factors to consider
When opened flat one side of the book is not lined up with the other side, the pages on one side follow the "spring" upwards or downwards. This is ill ADVISED if there is copy or a picture covering 2 pages
On occasion the "crimped" or bent ends may "unravel"