What are endpapers? An endpaper, traditionally, is the white paper inside the front and back covers of all hardback books. I said "traditionally" because today, designers can choose from almost any colour of stock for endpapers, the most common being red, blue, green, etc. Endpapers also used to be only uncoated stock. Now, we're seeing coated and even shiny endpapers, like in the image below.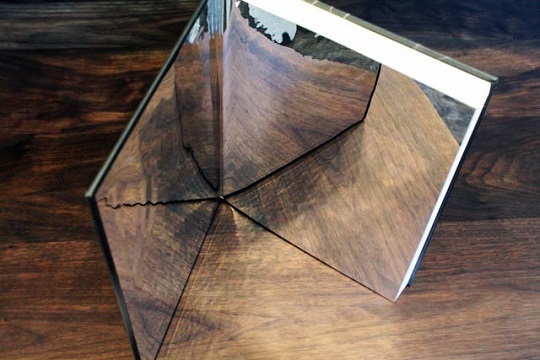 There has also been the change to using different colours of stock for the front and back endpapers.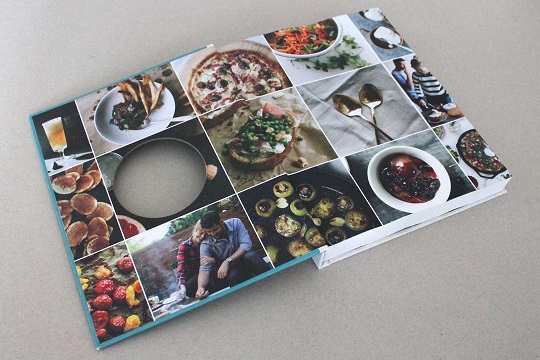 There are also endpapers now that are full colour process printing! This opens up a lot of possibilities for patterns, logos, etc.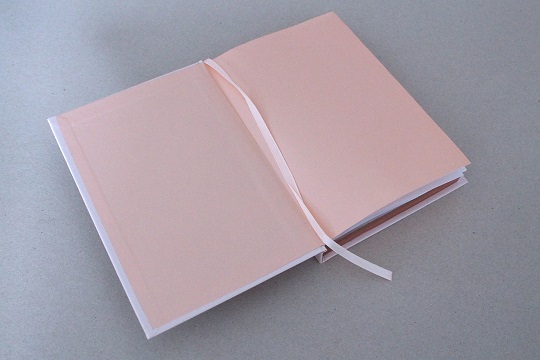 We have also had occasion to duplex (glue together) two different stocks so that one side of the endpaper different from the reverse side.
Anstey Book Binding Canada
Anstey works with many of Canada's leading designers, brands, agencies and printers to engage target markets at a deep emotional level through the use of fantastically finished print communication.
Messrs, Anstey and Webb founded Anstey Book Binding in 1882. Located in Toronto's business district, the firm employed over 20 people and supplied general finishing and trade bindery services for many of the city's downtown printers. The company survived the Great Fire of 1904, which devastated the city by destroying over one hundred buildings and putting more than five thousand people out of work.
During the 20th century, Anstey continued to prosper, developing its own line of stationery products and producing many beautiful, unique art books with such notable artists as Bernard Loates, A.J. Casson, Lorraine Monk and Christine Marshall. More recently, Anstey has collaborated with printers to produce limited edition books and portfolios for artists such as Ed Ruscha, Jasper Johns, Rachel Whiteread, Edward Burtynsky, James Lahey, Claes Oldenburg and many others.